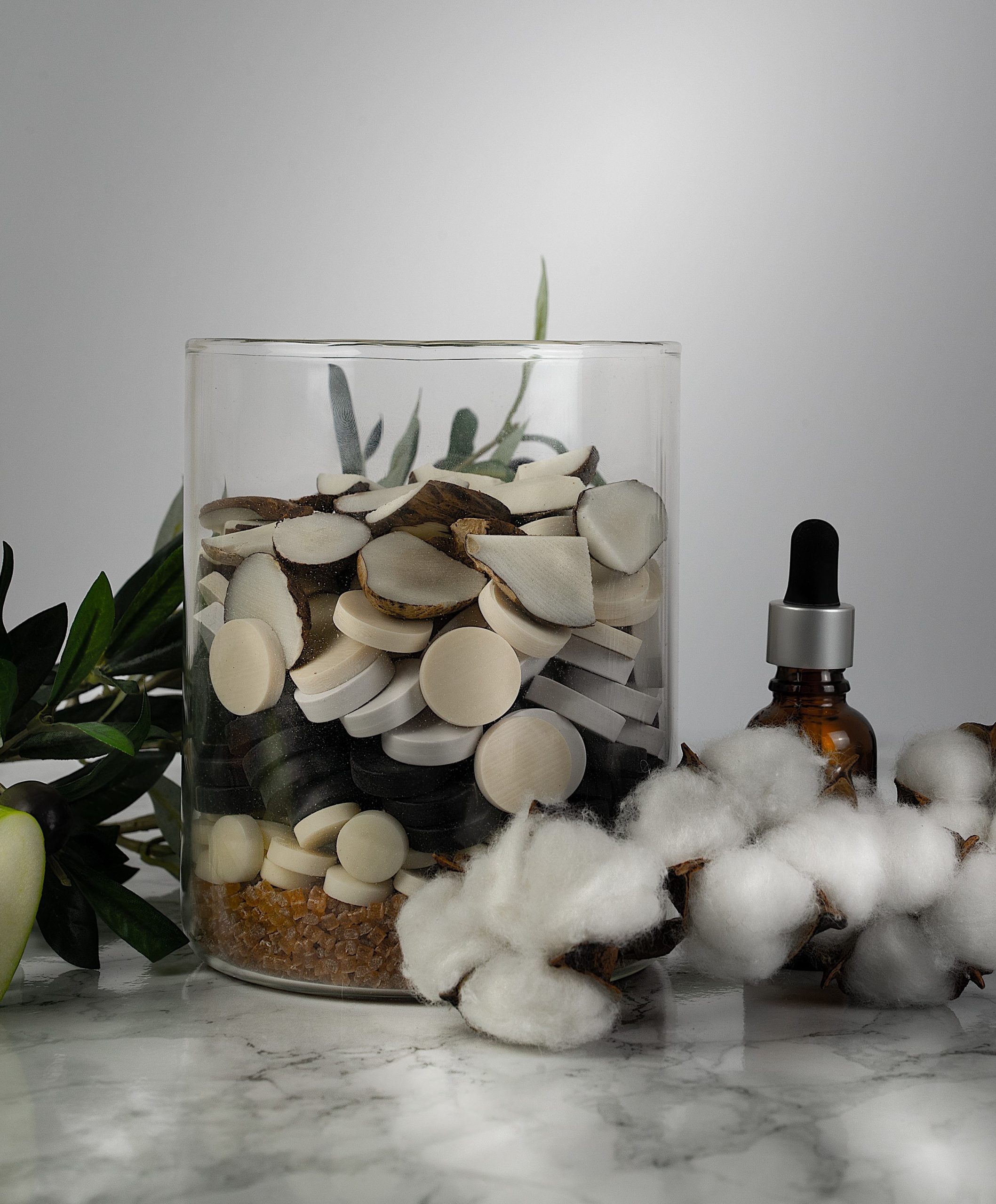 Blend of tokens and environmentally-friendly raw materials.
Button designer since 1929 in the surroundings of Lyon, Corne et Corozo Réunis has been taken over in 2016 by Valerie Darbin, iconic figure of the company for over 25 years.
We take pride in developing contemporary collections that follow the market trends including using eco-friendly materials.
Mother of Pearl: One of our materials. 
                 +33 4 78 28 63 06
                 6 Bis, Rue Gariel Péri,
                 69270 Couzon au Mont d'Or,
                 France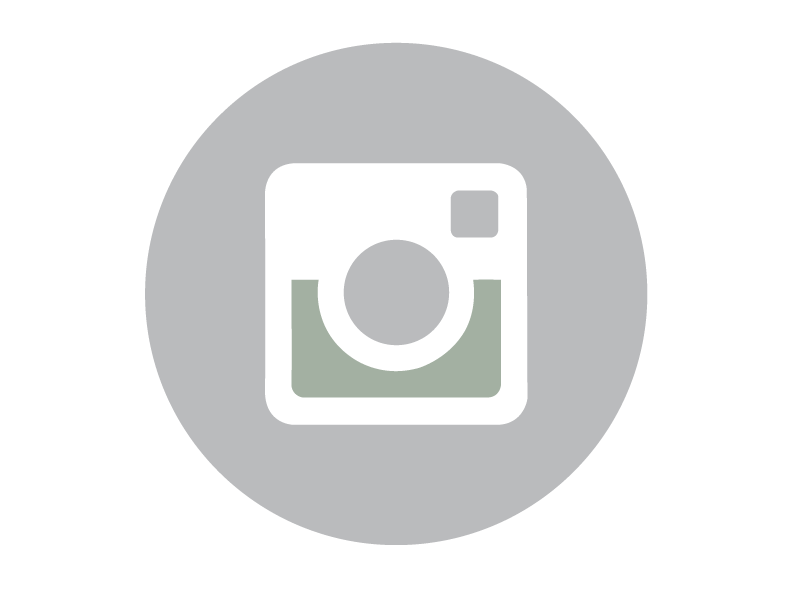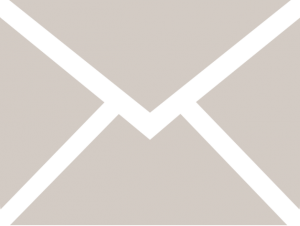 info@ccrbl.net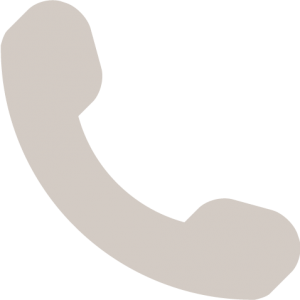 +33 4 78 28 63 06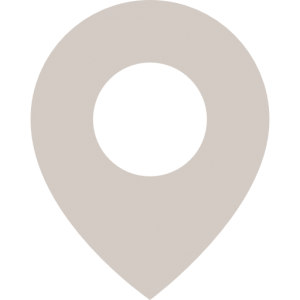 6 Bis, rue Gabriel Péri,
                    69270 Couzon au Mont d'Or,
                    France