We are recognized for our knowledge of using natural materials but we also offer a wide selection of metal and polyester buttons. Nowadays we dedicate a large part of our R&D budget into developing eco-friendly materials.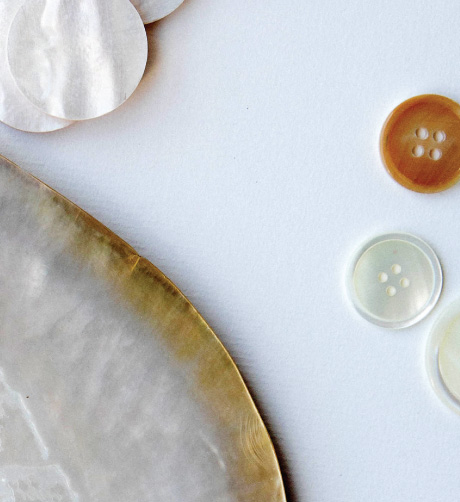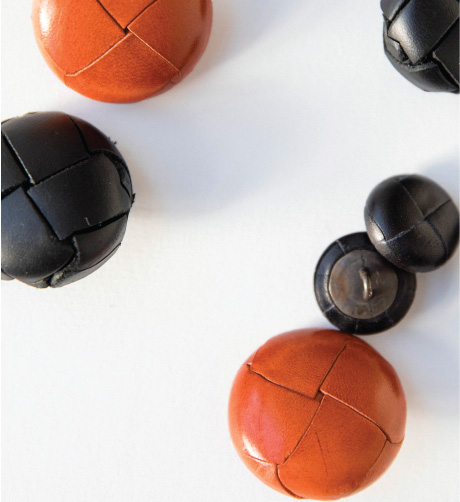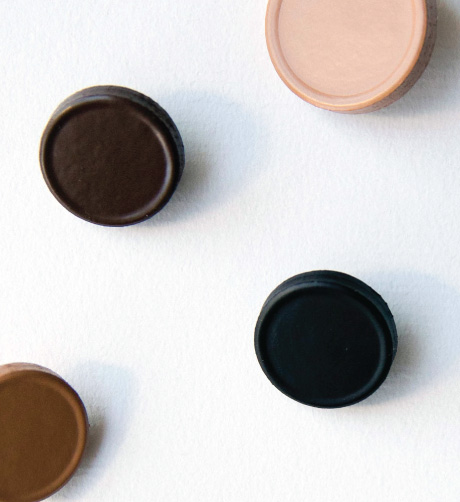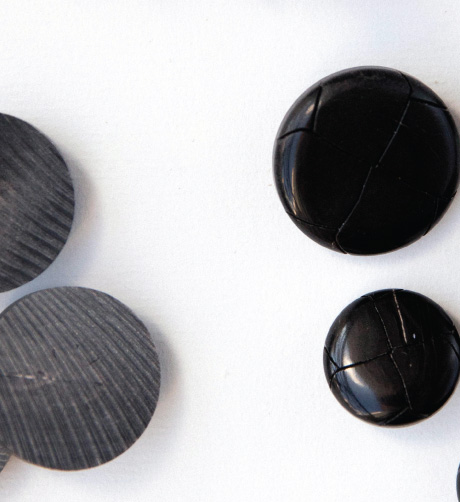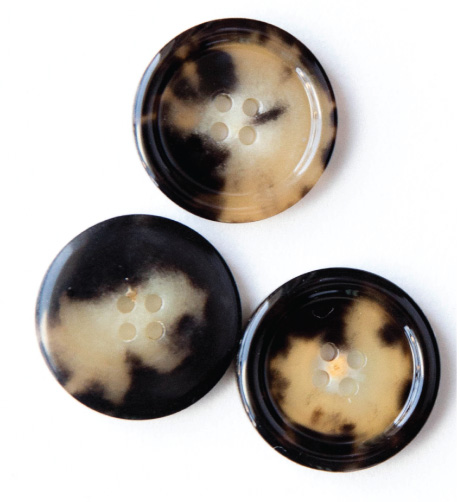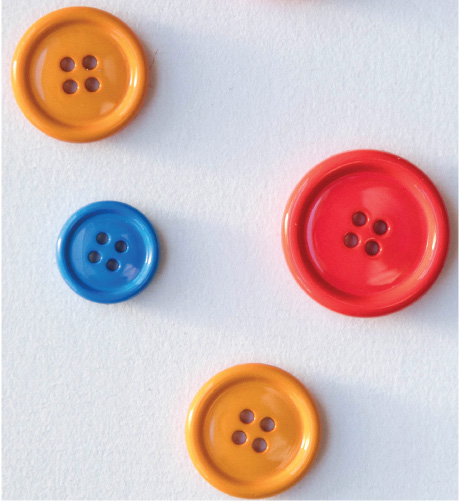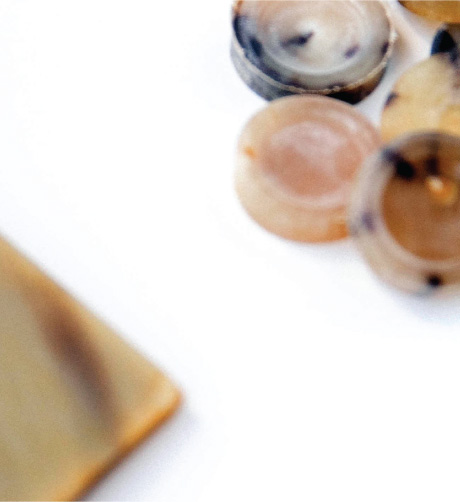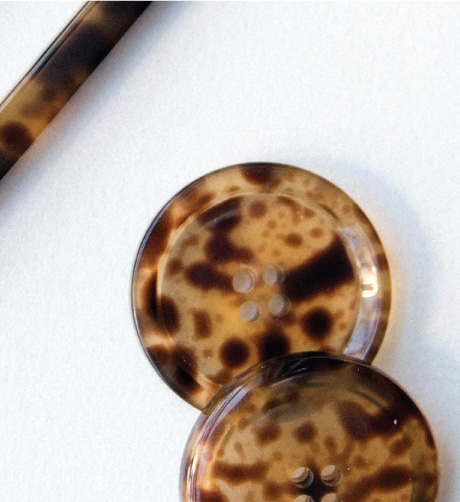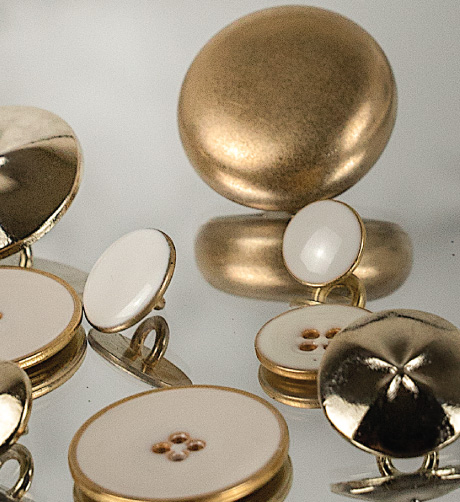 SUSTAINABLE MATERIALS
We dedicate an important part of our R&D budget in the development of sustainable materials.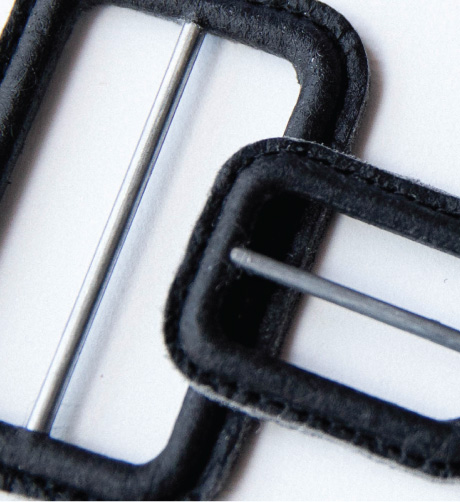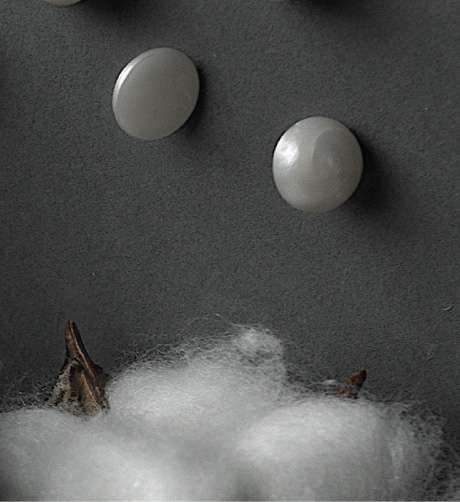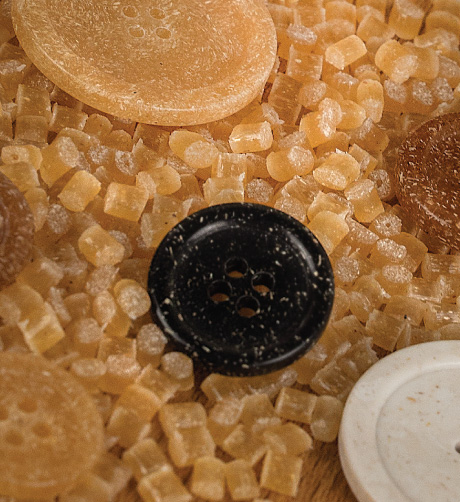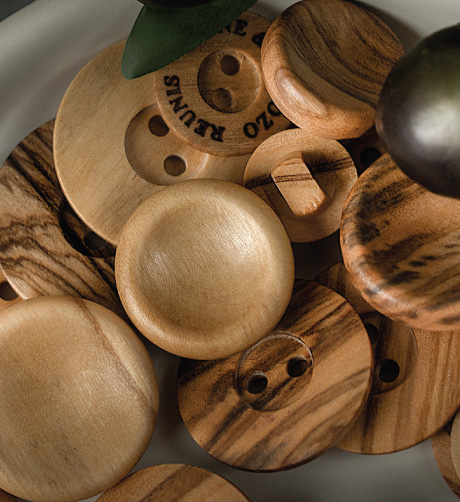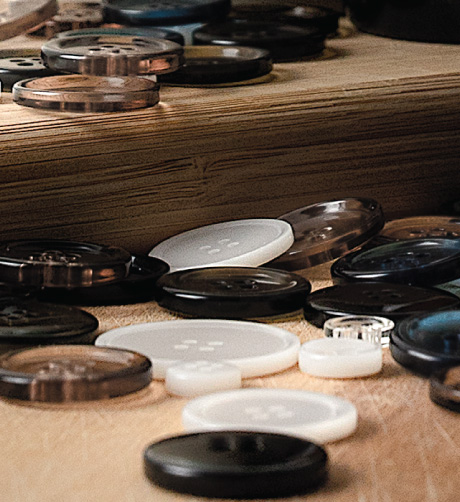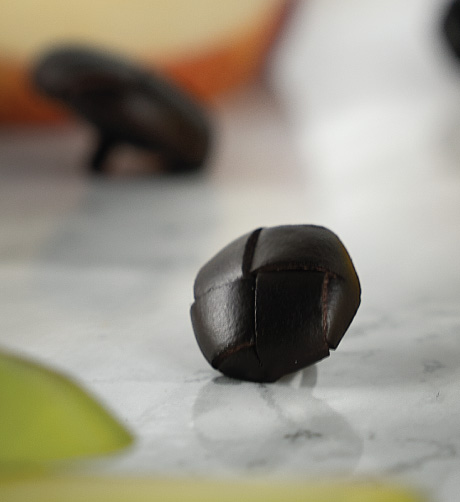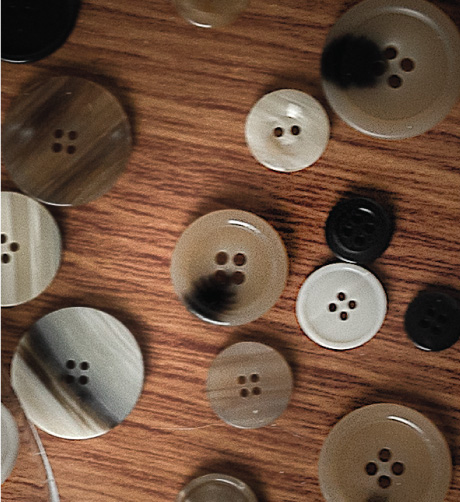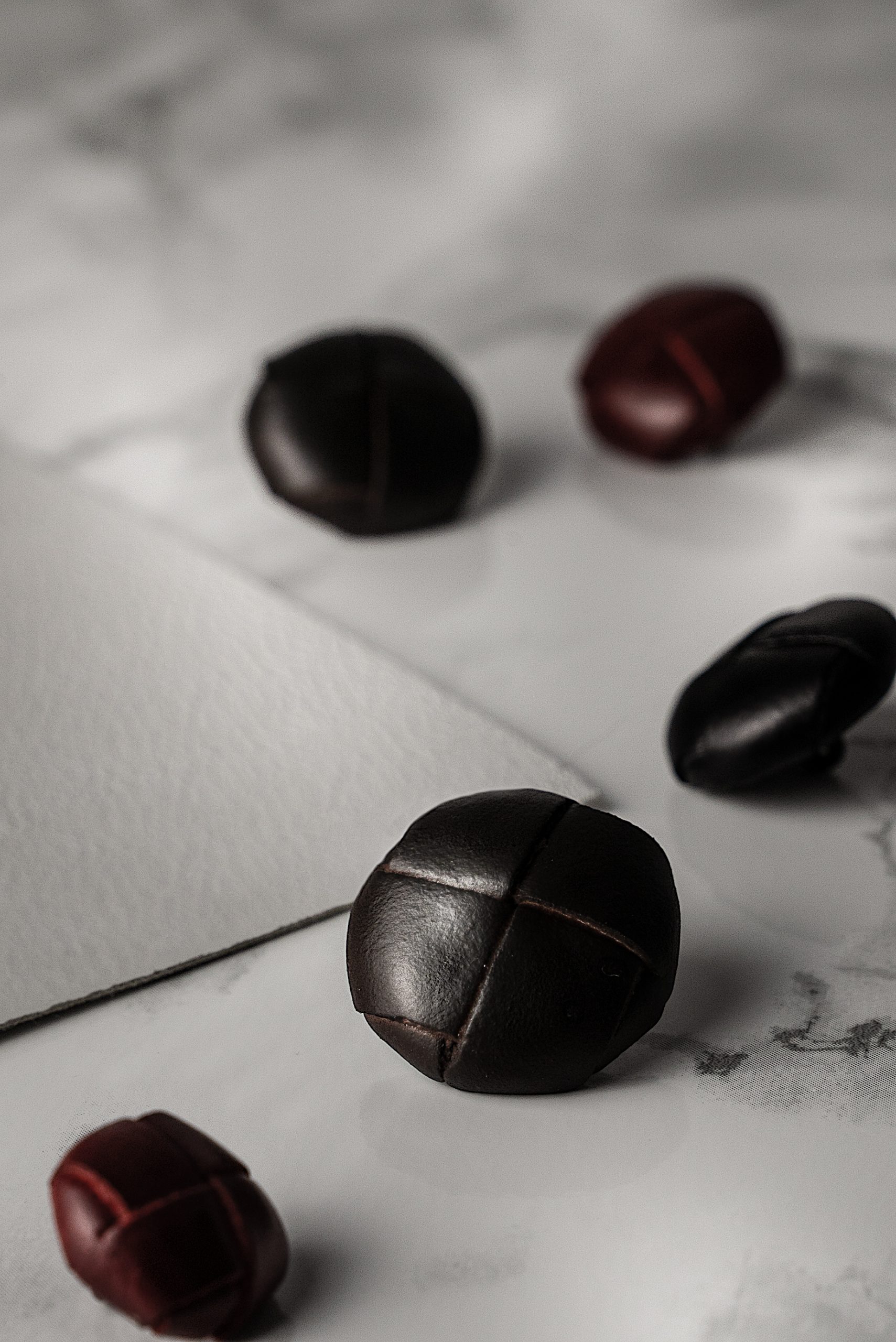 +33 4 78 28 63 06
                 6 Bis, Rue Gariel Péri,
                 69270 Couzon au Mont d'Or,
                 France