We offer our customers a wide range of buttons finish such as varnish, lacquer, engraving and UV printing according to their needs.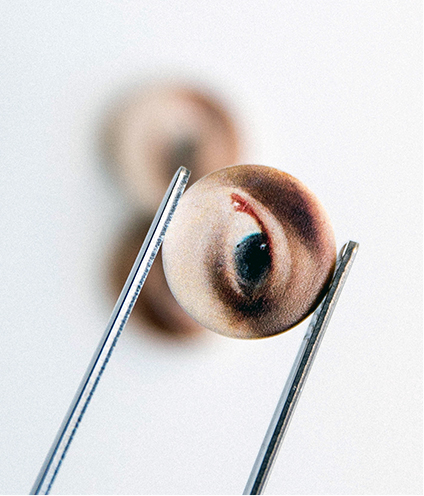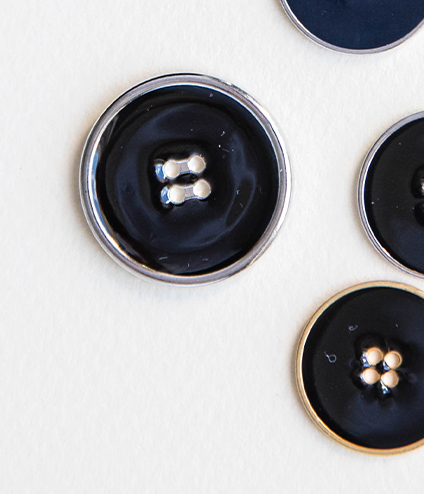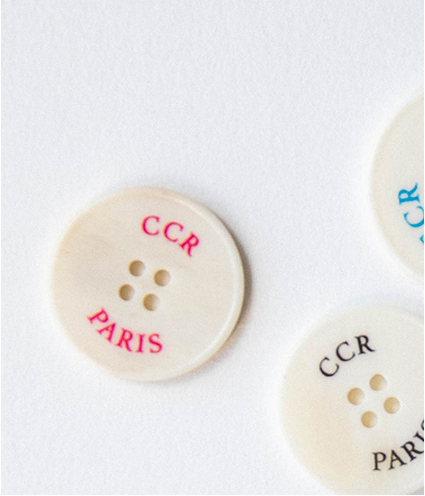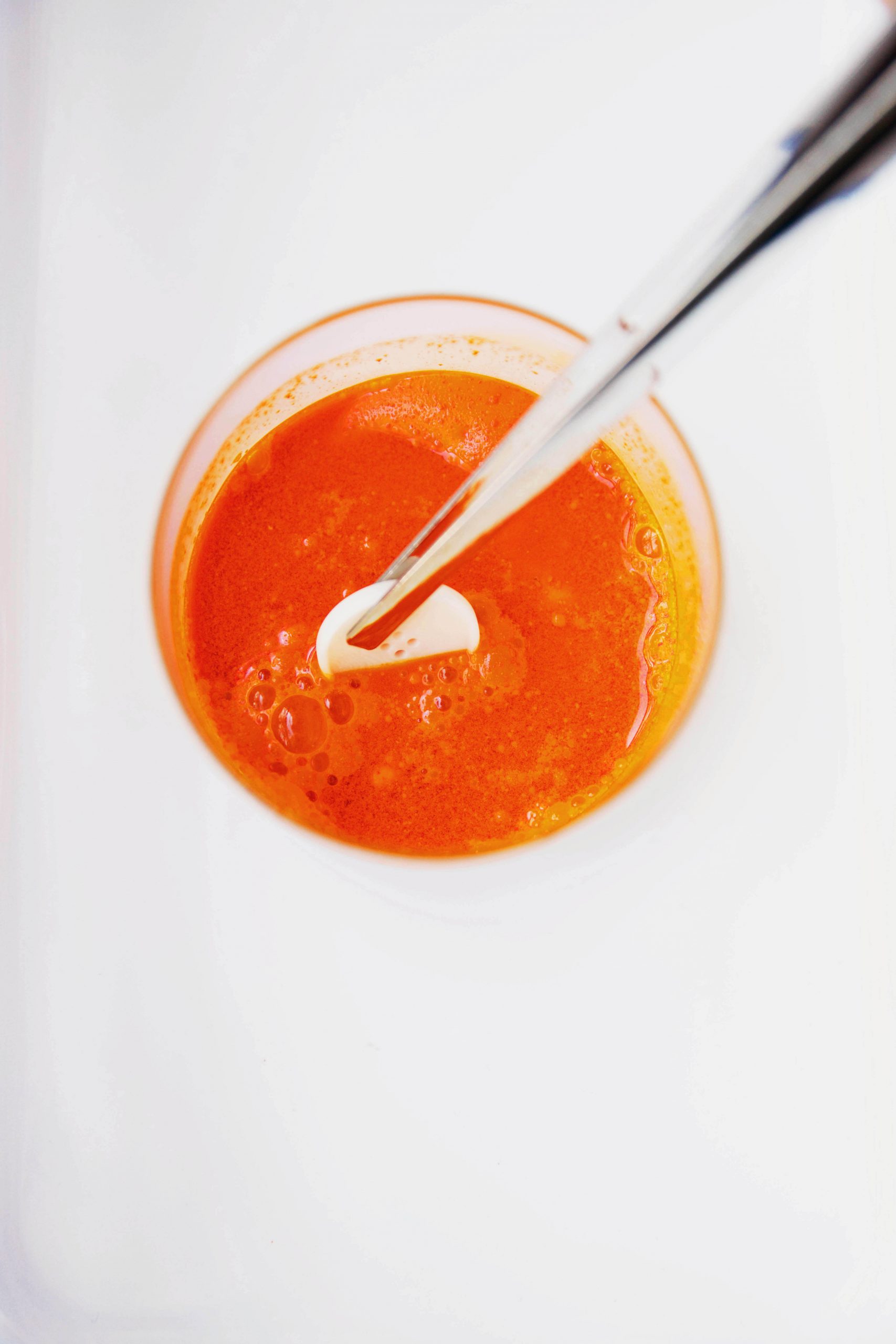 Our button dyeing experience of over 25 years gives us a real skill to show our customers, especially for shell and corozo buttons.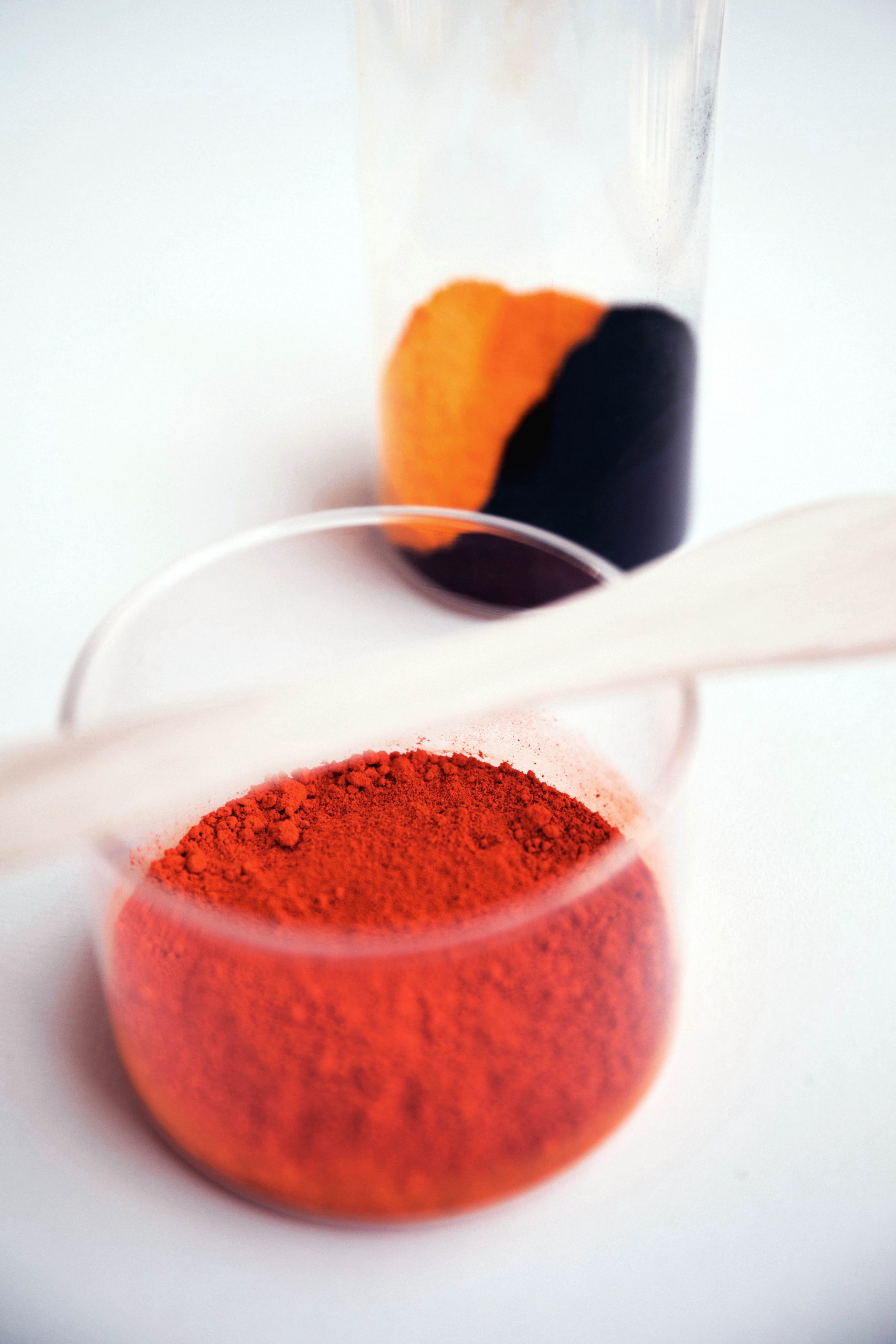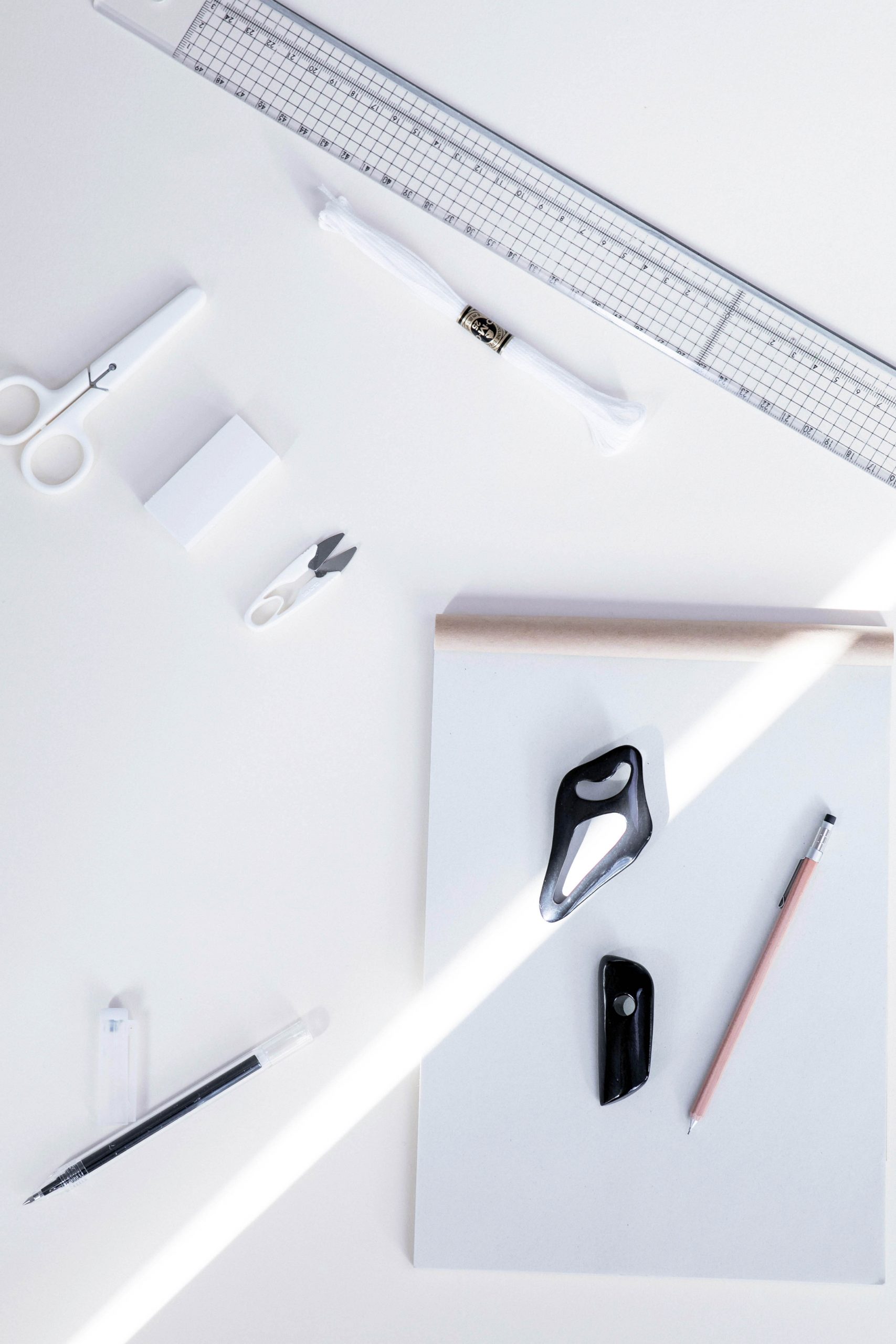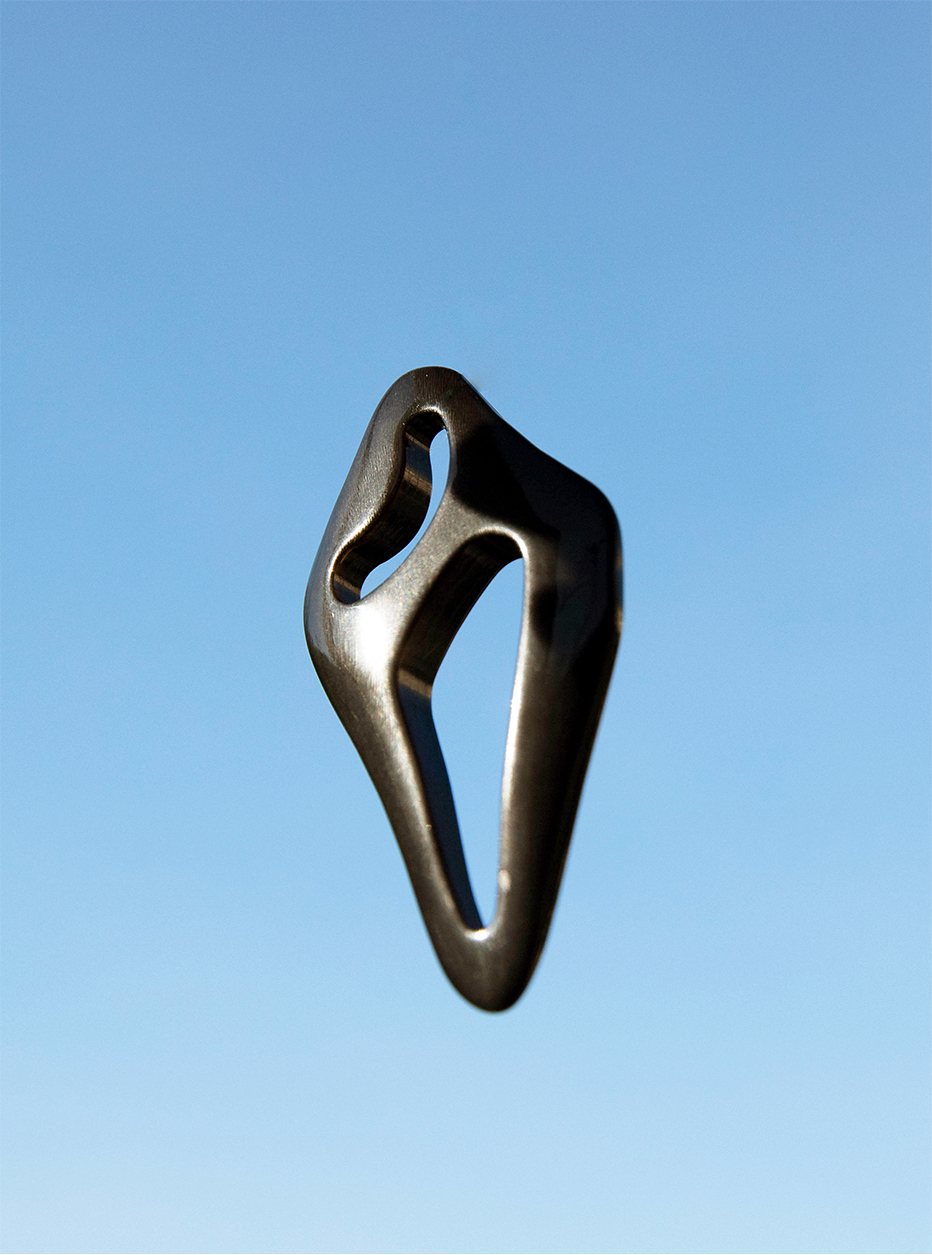 Our design studio allows us to respond quickly to our customers' requests by respecting their own specifications.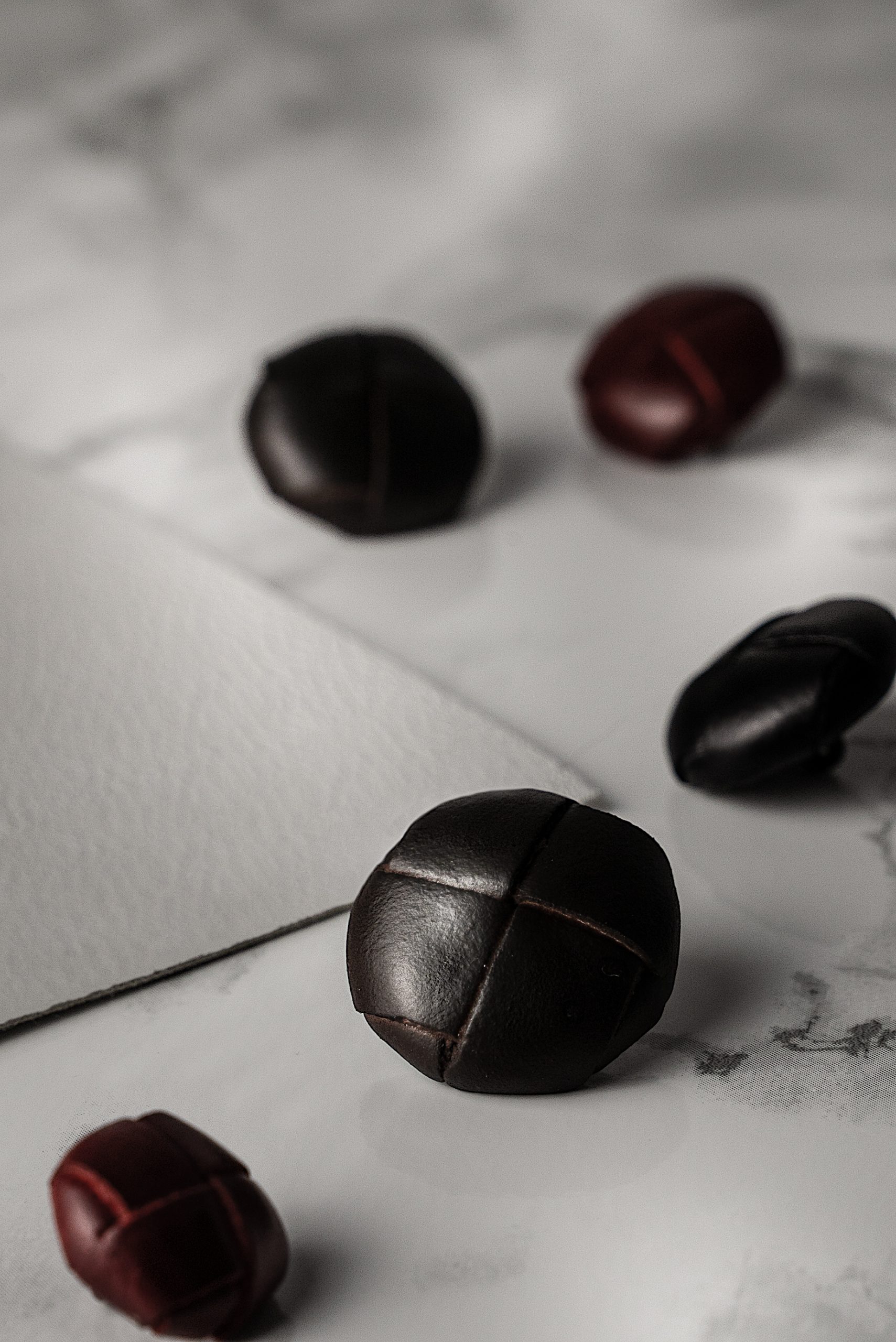 +33 4 78 28 63 06
                6 Bis, Rue Gariel Péri,
                69270 Couzon au Mont d'Or,
                France