Button designer since 1929 in the surroundings of Lyon, Corne et Corozo Réunis has been taken over in 2016 by Valerie Darbin, iconic figure of the company for over 25 years. We take pride in developing contemporary collections that follow the market trends including using eco-friendly materials.
01 -
We are recognized for our knowledge of using natural materials
but we also offer a wide selection of metal and polyester buttons.
Nowadays we dedicate a large part of our R&D budget into
developing eco-friendly materials.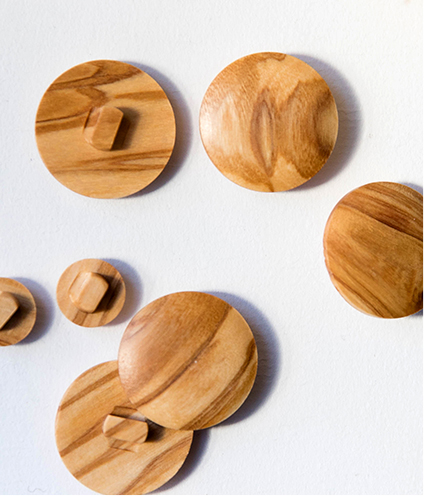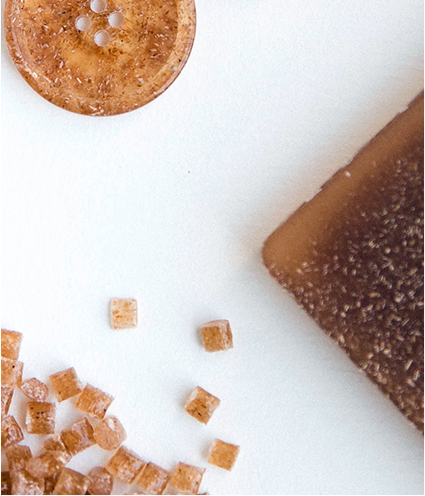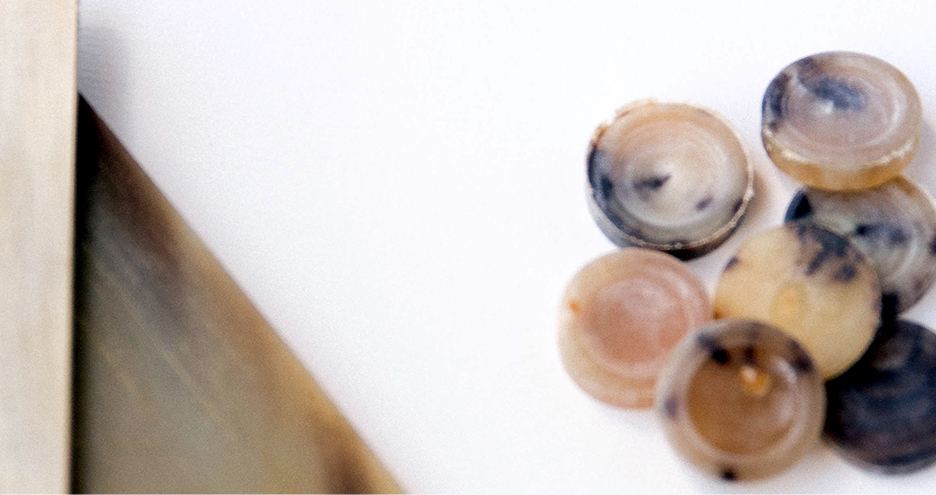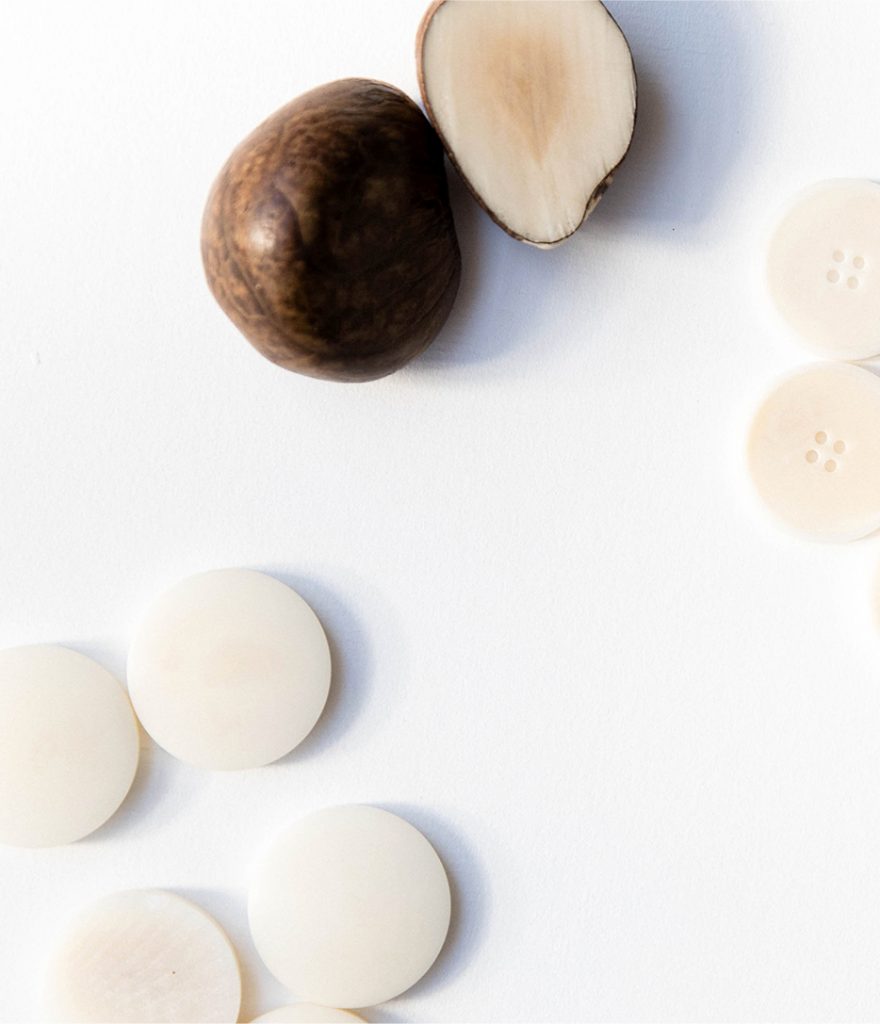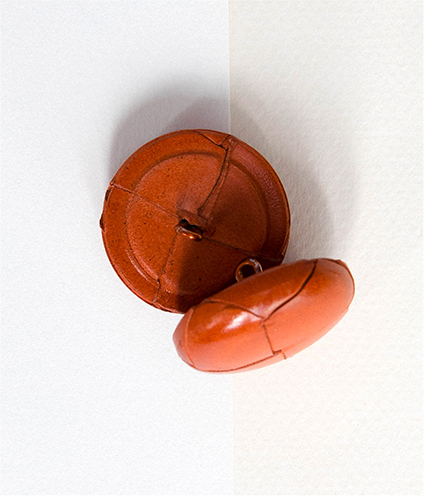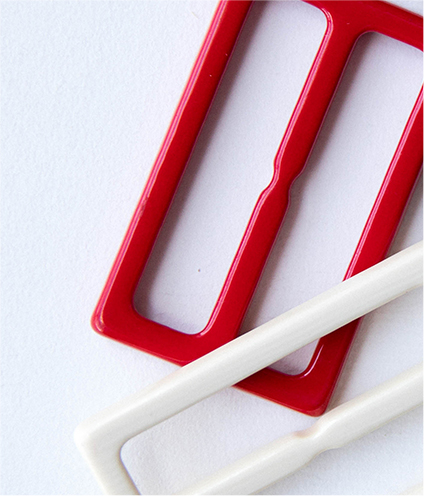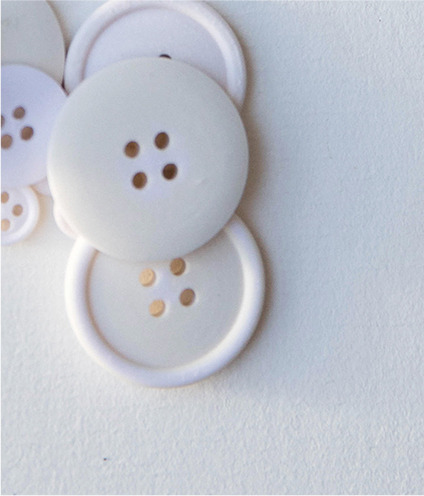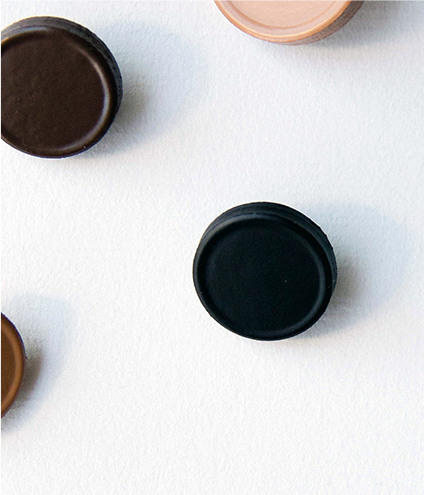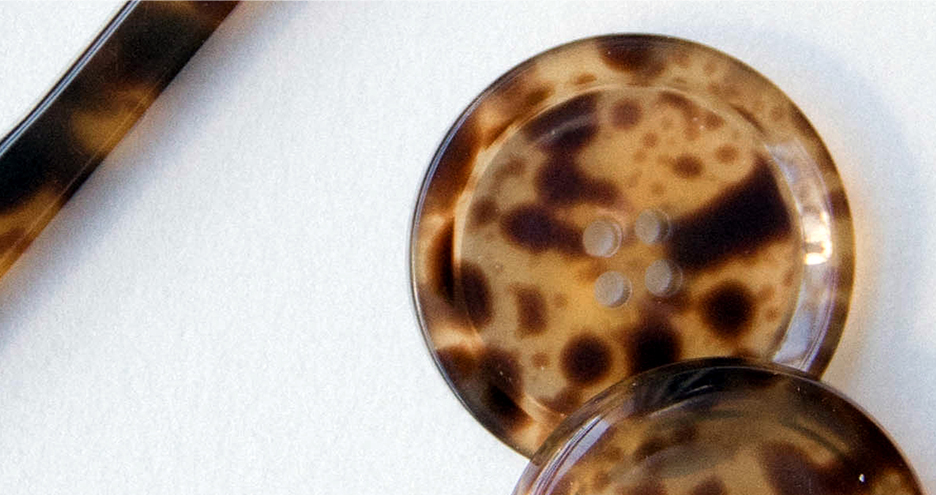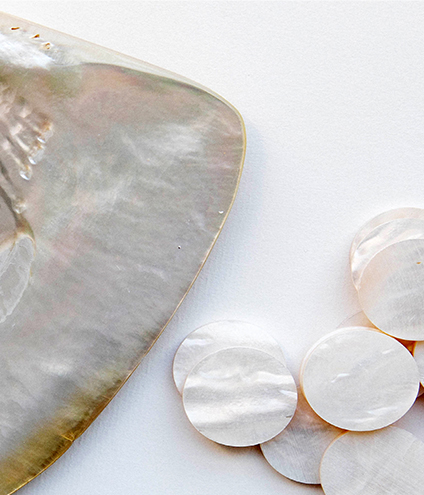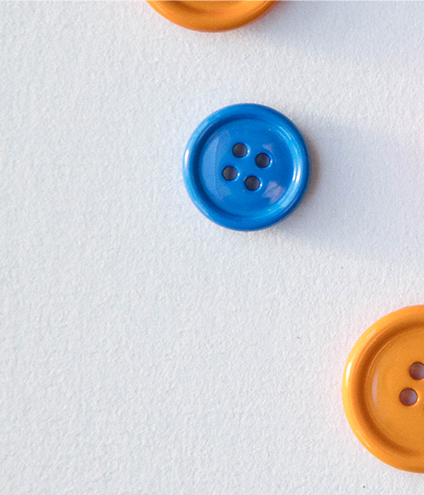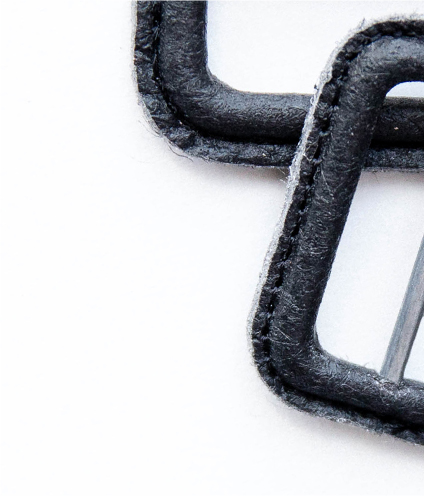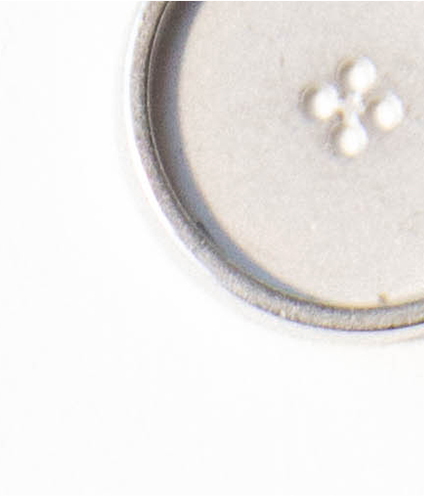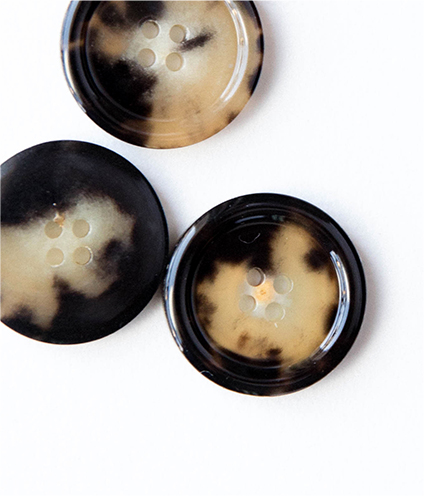 02 -
We offer our customers a wide range of buttons finish such as varnish,
lacquer, engraving and UV printing according to their needs.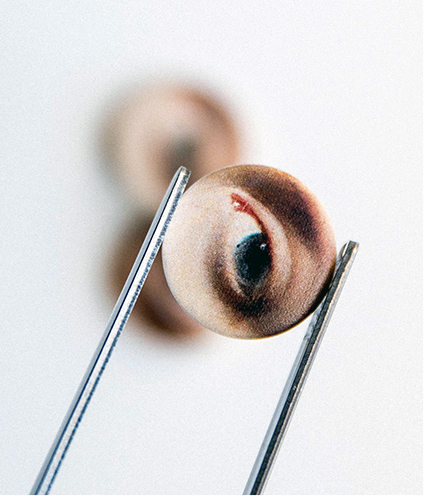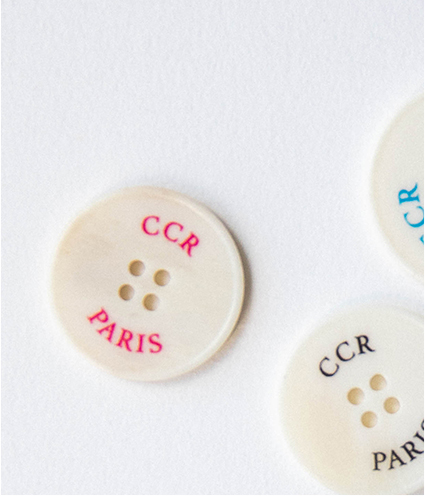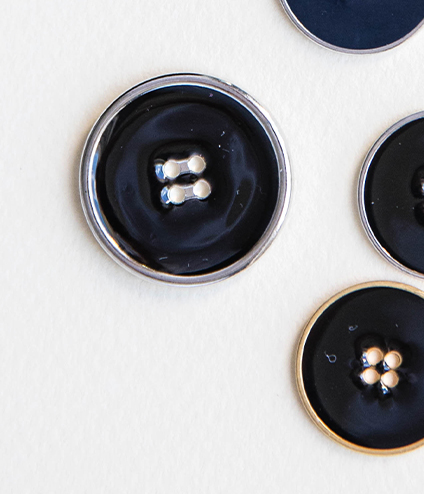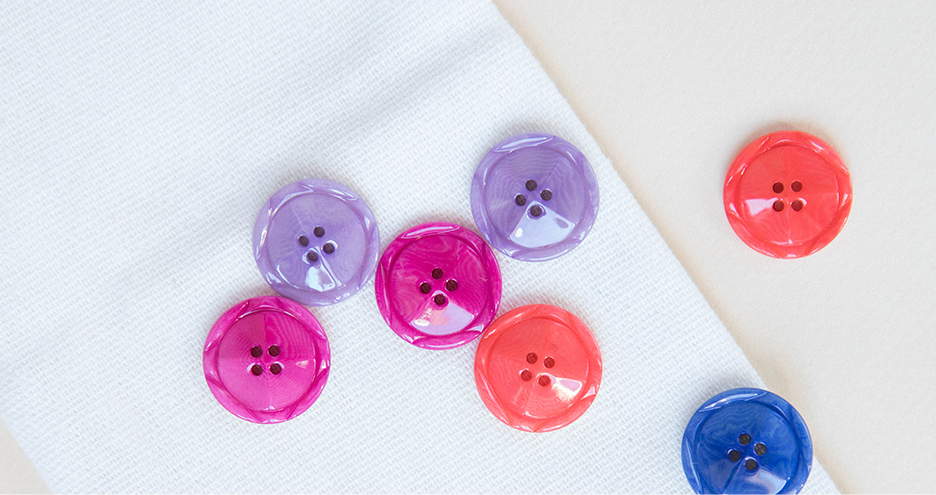 03 -
Our button dyeing experience of over 25 years gives us a real skill to show our customers, especially for shell and corozo buttons.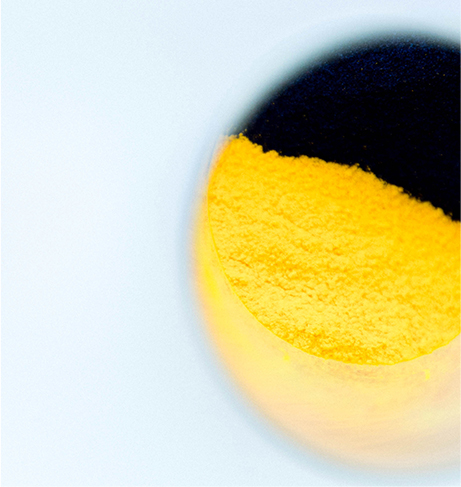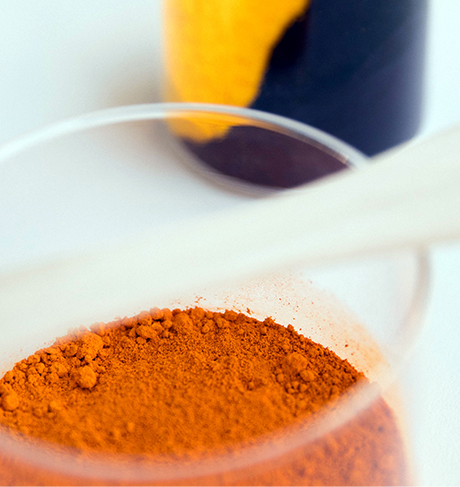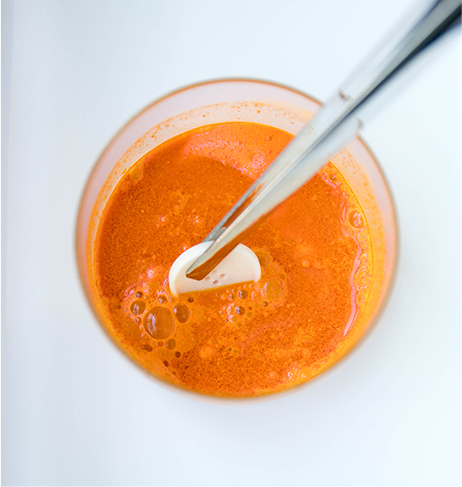 04 -
Our design studio allows us to respond quickly to our customers' requests by respecting their own specifications.